Travel Around the World – Luxurious Destinations for Extraordinary Experiences
Some of us have had to remain cooped in our homes because of the events of recent years. For better or worse, this experience has most of us wanting to go out and see the world again. The chance for you to travel once again will soon come, if you are an optimist.
Fortunately, if you are one of those who have been looking for new places to visit, you can look to this list to fuel your new adventures. Take your pick from these luxurious tourist destinations. They'll cost you, to be sure, but the memories you get will be worth the investment.
Lake Como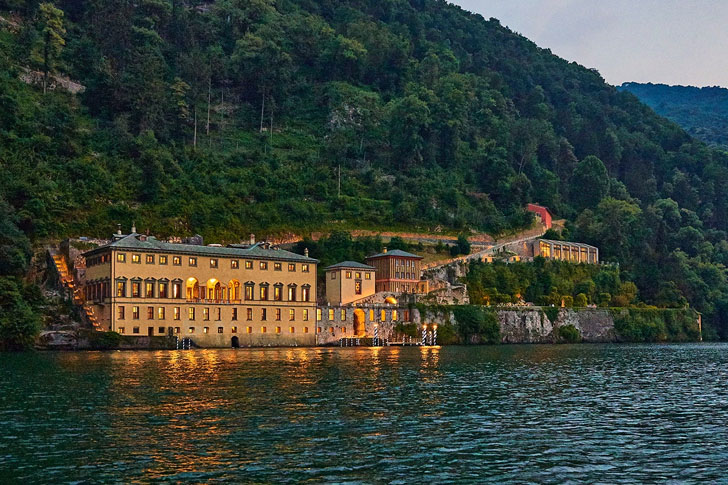 If you're searching for a private getaway with your friends and family, then Villa Pliniana might be the place for you. This Italian villa has been around since 1573, and it is nestled at the base of a steep mountain.
Your stay will cost 20,000 euros a night, but your money will buy you a spectacular 180 degree view of the lake. The private resort can accommodate 34 guests with its 17 bedrooms spread across several buildings. And if you're wondering about the food, the Michelin star chefs of Ristorante Berton Al Lago will be ready to serve your every need.
African Safari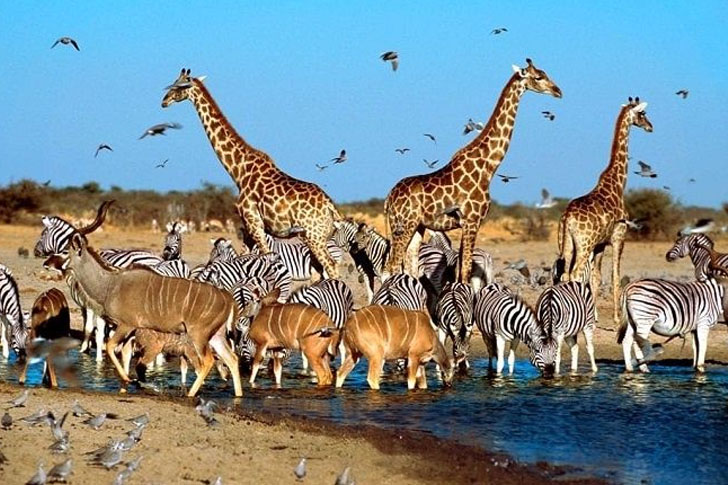 If you want to experience the great outdoors, nothing beats a vacation in Africa. Hit up Micato Safaris. The best trip organizers credit vacations such as these as experiences that will stay with you for the rest of your life.
They will ask you to provide your dietary preferences, and it will all be taken care of. A one of a kind service, considering you will be out to experience the African wilderness. Moreover, Micato funds the education of an African child for every safari service sold.
Wilderness Safaris is one of the most luxurious escapes in Africa. In the most remote wilderness of the world, they offer over 40 luxury camps. You will get a high-end adventure through the rich biodiversity of the African wildlife with your investments, but you will also get pampered.
Luxury Airbnb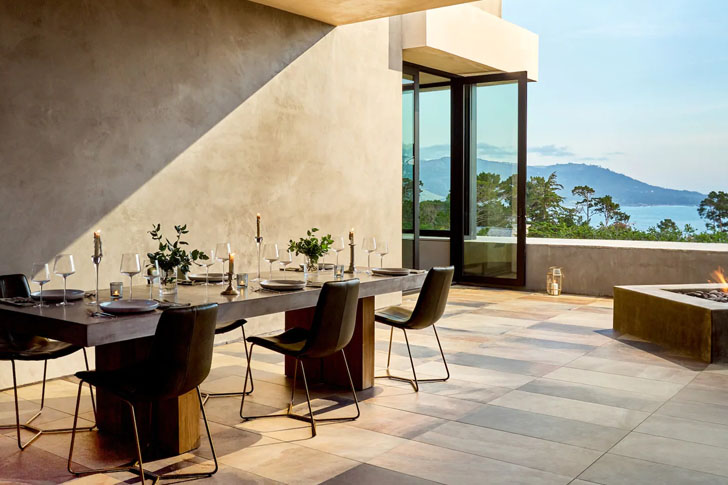 The company also owns Luxury Retreats, which is a great place to go for a luxurious vacation. Over 5,000 villas can be found in its listings worldwide. Two of their prime locations are in the Caribbean and French Polynesia, and they rent for about a million euros a week.
Your investment money will get you a concierge team that will provide world-class service and take care of everything you may need. Ask for their elite chefs, or book a couple of massage therapists. They will ensure that you relax in luxury. For example, Chelsea Whipp, someone who recently bought their services, was able to rent out a mountain for a day to have a private skiing session.
Patagonia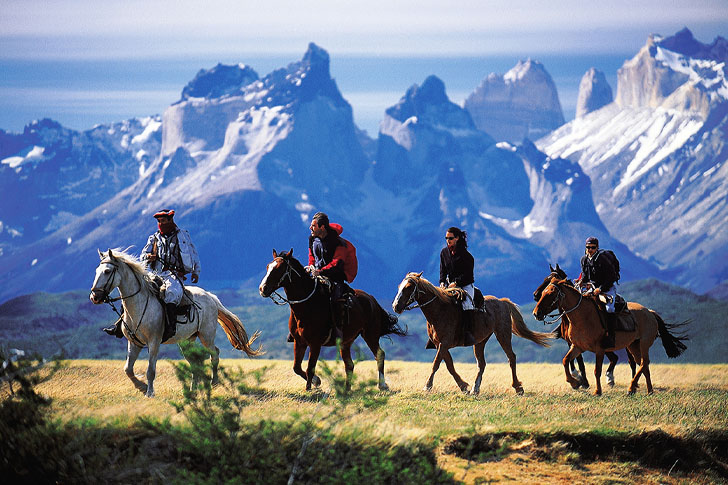 Blue Parallel can provide another luxurious outdoor adventure. One of their premier investments includes kayaking in Patagonia, where you can travel to a remote beach. And while you enjoy the privacy of the sandy dunes, you'll be treated to a one-of-a-kind dining experience by their world-class chefs.
Aside from the South American vacation, they offer a biking adventure through Croatia's wine country. And after experiencing the great outdoors, you can relax in a private villa.
French Polynesia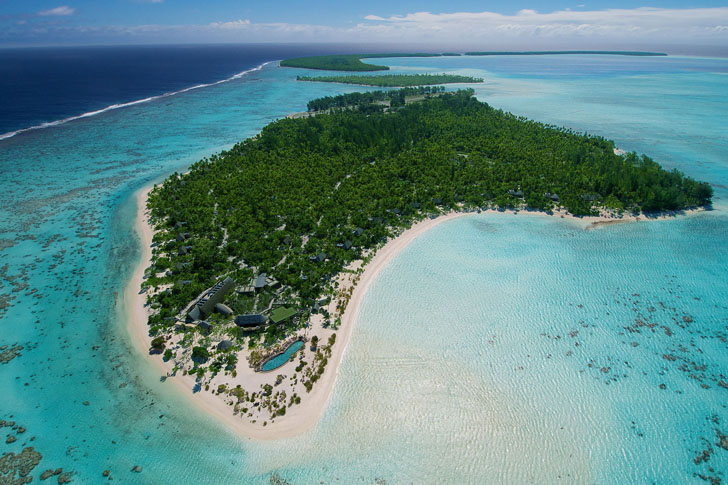 If you want a private luxury escape, this next one is a must. The Brando offers villas on a remote island in Tetiaroa. It is a sustainable island that is surrounded by a sparkling lagoon. As the name suggests, the place takes credit for once being the residence of Marlon Brando.
The remote resort offers 35 villas on a white-sand beach, and it can only be accessed through a 20-minute flight from Papeete. Nonetheless, the nightly rate is 15,000 euros.