Star-Studded Hot Spots: Places Where You Might Find Some Celebrities
Storytelling has always been something people have a fascination for. Before any investments were made in the first theater, people had already found ways to tell an interesting story to an audience. From that point onward, the storytelling medium just kept improving and improving.
Thanks to that, we now have stage productions, TV shows, and movies, among other forms of media. Not to mention, the people who work on these projects have since become some of the world's most recognized figures. Despite all that fame under the spotlight, though, it's no secret that these celebrities also spend time away from film sets and stages. The question is, where exactly? Well, if you just so happen to be in town and in the mood for some star hunting, here are some places where you might just see a celebrity or two – or more.
Nobu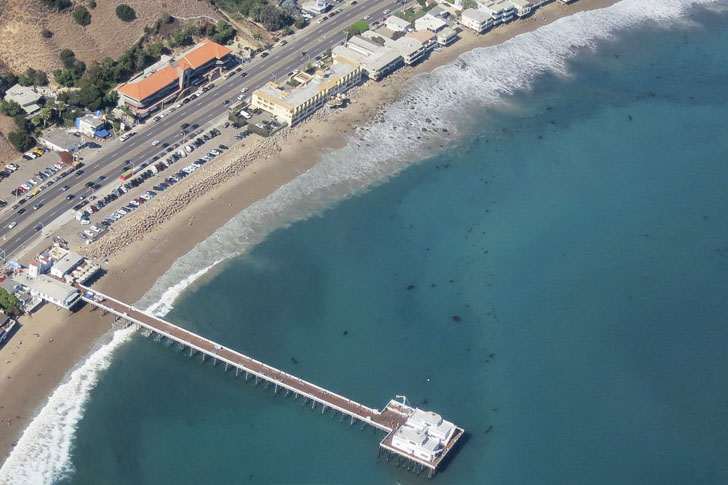 Going to the beach is undoubtedly a great way for many of us to unwind and relax. With that said, one of the most popular beaches around would be in Malibu. Now, if you also want to spend some credit card points on high-quality Japanese cuisine, Malibu also has you covered. Nobu is undoubtedly one of the most famous restaurants in the area. You can always expect a great time when you're there. Plus, you might just meet some celebrities. You might even see Bradley Cooper leaving with a meal to eat when he gets home.
Sushi Park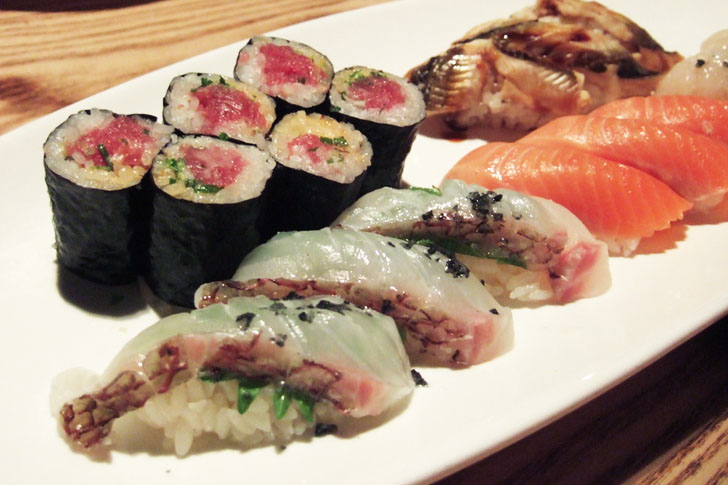 Suffice to say, starting a restaurant specializing in Asian cuisine is a notable investment. Besides the previously-mentioned Nobu, another establishment worth visiting is actually located on the second floor of a strip mall. It may not have a view as lovely as a beach, but wait until you check out their food. Behold, the Sushi Park. If that's not enough to get you convinced, many celebrities also gather here to enjoy Sushi Park's finest –  sushi.
All Time
For this one, while more than a couple of celebrities visit here, especially comedians, it's no secret that this place also has plenty of delicious food to try. At this point, Los Angeles has garnered a high degree of recognition for its many restaurants. One such restaurant worth checking out is All Time. Throughout the day, until 2:30 pm, All Time is a coffee shop. The meals given throughout this period are good, for sure, but it would be disappointing if you miss out on what comes after. The lucky celebrity sighting is the cherry on top after you enjoy your meal of choice.
Spago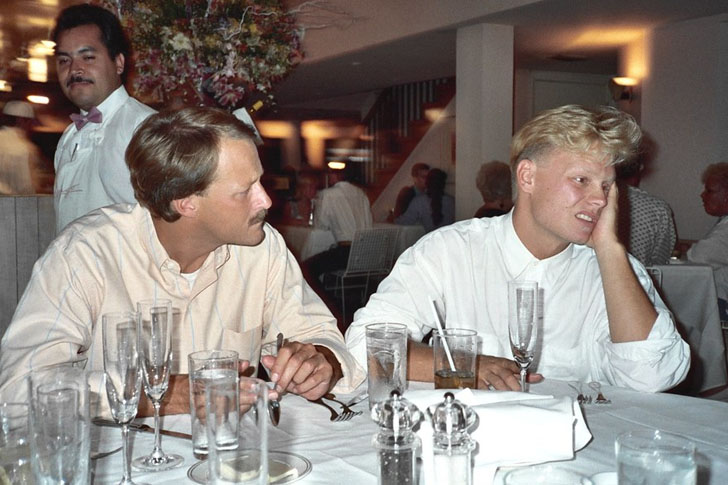 In the culinary world, Wolfgang Puck takes credit for being one of the most recognized chefs in the business. With his impressive skill set, it's no surprise he was able to establish numerous restaurants. With that said, one such place is Spago. Located in the celebrity-filled Beverly Hills neighborhood, Spago has been open for more than three decades. Not much has changed since its earlier years, and this is what makes it great. After all, for businesses like these, consistency is always key.
Giorgio Baldi's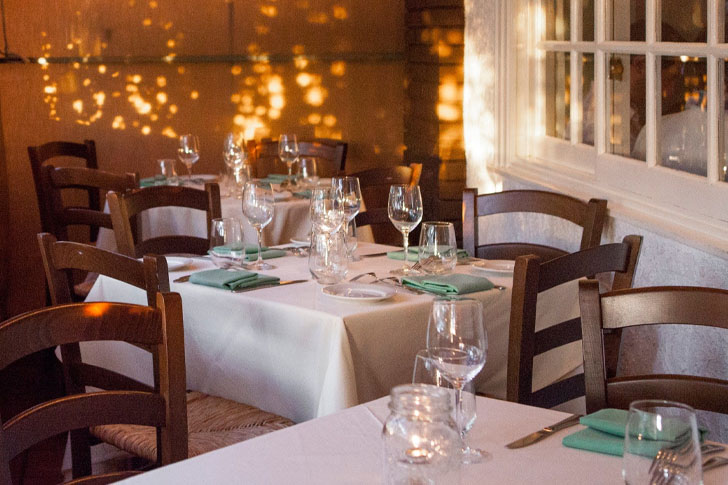 More often than not, it's a must for a restaurant to be built in someplace that's accessible to everyone. Well, as it turns out, that's not always what's needed for an establishment to be successful. Such is the case for Giorgio Baldi's restaurant. Located in the middle of the highway connecting Los Angeles and Malibu, Giorgi Baldi's takes credit for being an attraction for many people who want to eat their meals in utmost privacy. This is especially the case for celebrities. In fact, one of the place's well-known customers is none other than the famous singer herself, Rihanna. She has frequented Baldi since she was 18 years old.