Pics Of A-List Celebs On Insanely Expensive Vacations
For most of us, vacation is perhaps the most coveted time in any given year. After long days at either work or school, everyone just wants to spend a good time away from tedious activities. Typically, people spend their vacations at nearby resorts or vacation spots. After all, just because you want to relax and have a good time does not mean you need to keep swiping your credit card to even enjoy the amenities. Others, though, may go out of their comfort zone and may travel into faraway places, especially ones that they never traveled before.
Then there are the celebrities. Given their influence and wealth, it's no surprise that they can easily splurge on the most lavish and luxurious of amenities around the world. Often, such vacations can cost an average person the equivalent of a decade's worth of investment money. Thus, many people quite literally dream of having a similar vacation experience as their favorite celebs. These are some pics of those celebs who have gone on insanely expensive vacations.
1.Katy Perry – Marrakech, Paris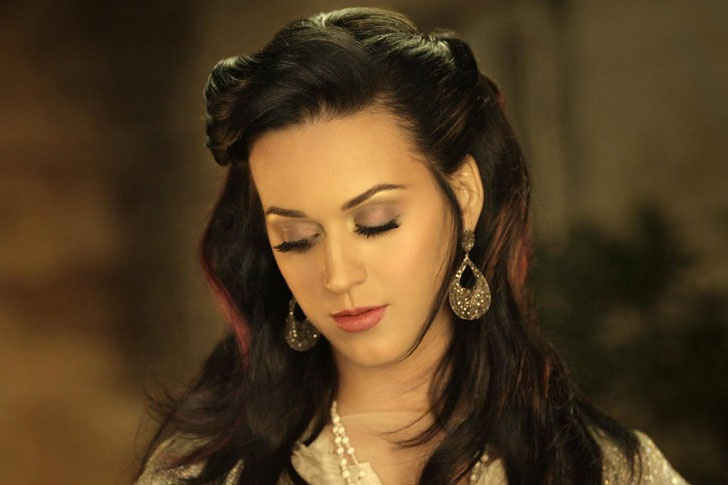 For her 30th birthday, pop superstar Katy Perry celebrated by traveling in Marrakech to Morocco and Paris in France. She traveled along with dozens of her friends and visited Marrakech's most well-known landmarks, including its plaza, gardens, and palace. After they spent their time there, they flew to Paris where they had dinner at the Jules Verne restaurant, located up high in the Eiffel Tower.
Given the extravagance and opulence of their birthday trip, it is certain that Perry and her friends really enjoyed it.
2.Emily Blunt And John Krasinski – Lake Como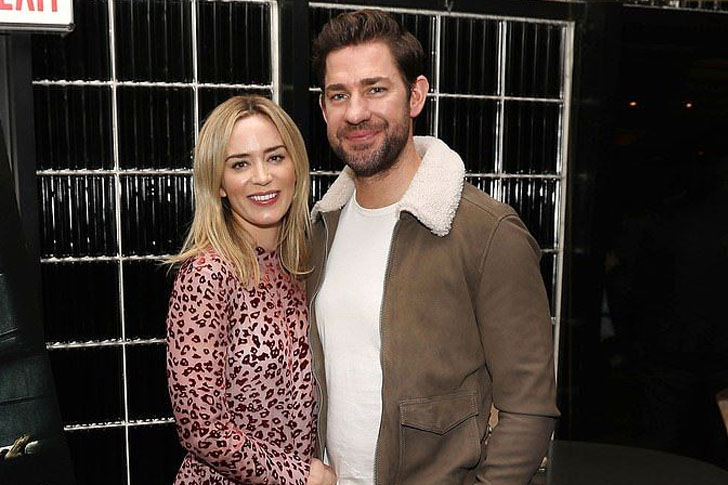 Lake Como in Italy is the dream of many couples, and it's no wonder why. It has been a popular spot for celebrities over the years, and in particular, George Clooney owns a property there. This estate is one of his most prized real estate investments. It just so happened that this very estate is where Emily Blunt and John Krasinski got married in 2010.
After everything is said and done, it is probable that Blunt and Krasinski enjoyed the landmarks and destinations around the lake. Perhaps the most famous one is Villa d'Este, which is a UNESCO World Heritage Site. Renting a room at its hotel can give guests a great view of the lake and the surrounding mountains. Of course, you will need to prepare your credit card, as such rooms don't come quite cheap.
3.Demi Lovato – Dubai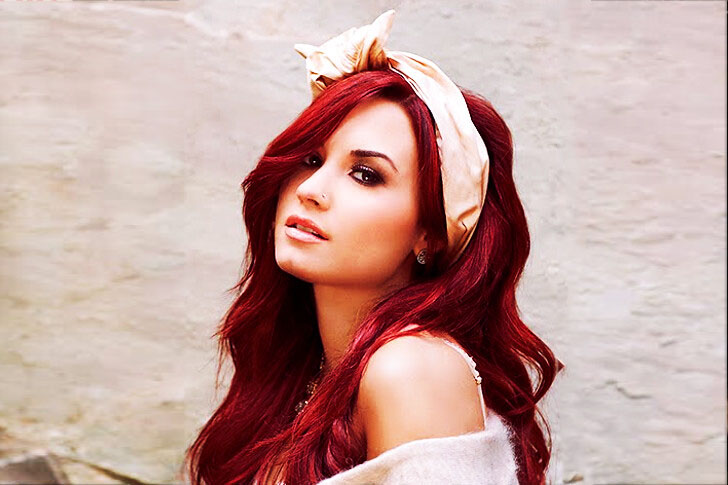 In recent years, Dubai has emerged as a global city thanks to its massive investments in real estate and trade. Thanks to its oil earnings, the city's construction boom has led to a massive influx of millionaires and billionaires. Instagram influencers, financial advisors, and the superrich have spent a large part of their time in the city, which is known for its lavish displays of opulence and luxury. Certainly, Demi Lovato and her friends enjoyed such amenities, as they toured the city and perhaps stayed in its luxury hotels such as the Burj Al Khalifa.
4.Jennifer Lawrence – Punta Mita, MX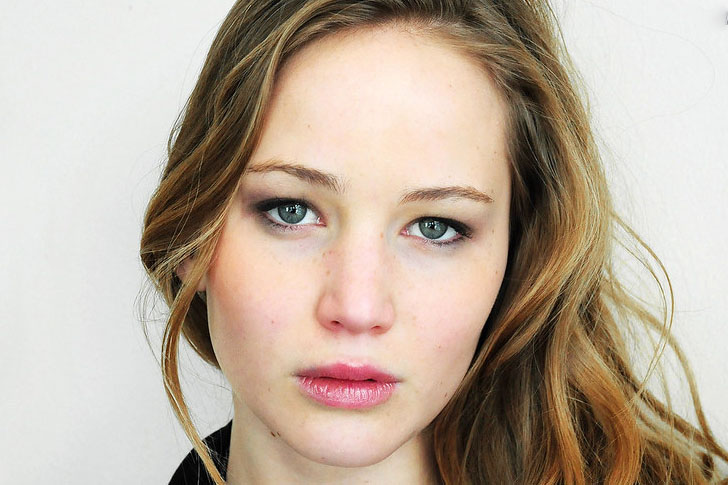 Hunger Games star Jennifer Lawrence took a trip to Punta Mita in Mexico, which has been a popular spot for celebrities to spend their vacation. Apparently, the actress went to a friend's birthday and booked the St. Regis in Punta Mita.
Already, Punta Mita is the epitome of paradise. The fact that Lawrence booked a room at the St. Regis makes the place even more desirable. The hotel has been noted to be one of the best in the world.
5.Nicole Kidman And Keith Urban – Bora Bora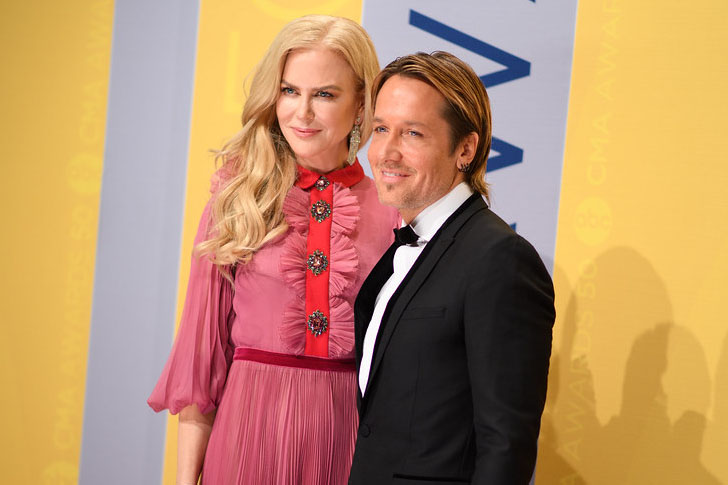 Another staple not just for celebrities but for pretty much everybody. Bora Bora has been an iconic spot to go on vacation in a tropical paradise. It seems that Nicole Kidman and Keith Urban did just that. Apparently, they spent around $10,000 a night for a room at St. Regis in the area, which probably needs a lot of credit cards for most people.
The room comes with a private butler and a swimming pool for themselves. Given the amenities provided, it is clear that the two really spent their time well.
6.Ariana Grande – Greece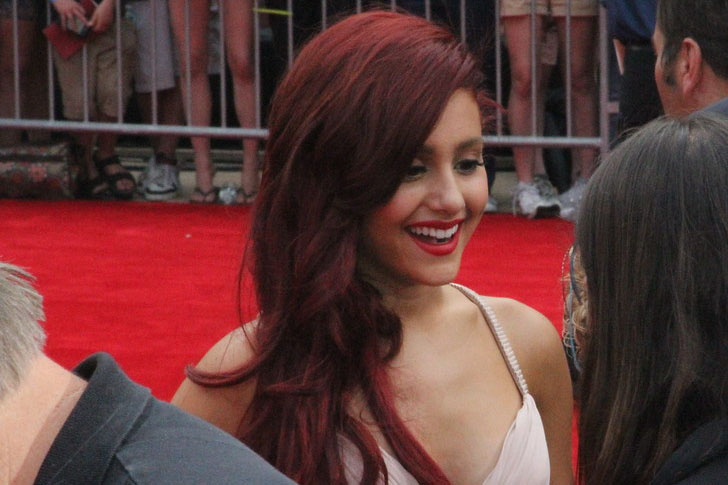 After Ariana Grande discovered her Greek roots, she decided that the best way to honor it is to go to her ancestral country. So, she packed up and went to Greece. The pop superstar went to many landmarks throughout the country, including the Acropolis in Athens and the Cyclades.
Perhaps the highlight of her trips was when she went to Santorini. The once-volcanic island is world-renowned for its white buildings and blue roofs, which are situated near the ocean. Despite the seeming openness of the buildings there, home security has been pretty much excellent.
7.No Doubt – Jamaica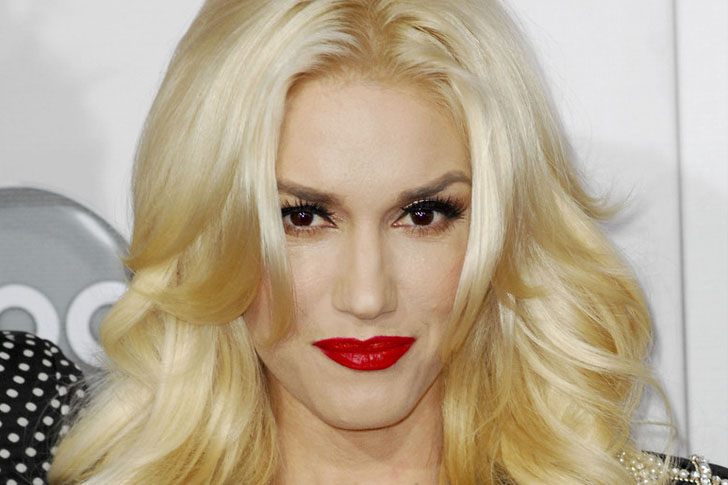 When the hit band No Doubt, which had Gwen Stefani as its member, spent their time at the Geejam Hotel in Jamaica, they thought that enjoying the luxuries provided was not enough. So, they decided to set up a recording studio. They then started recording for an entire album, which they really finished. Another notable artist who visited the studio at the hotel is Drake.
8.Selena Gomez – Italy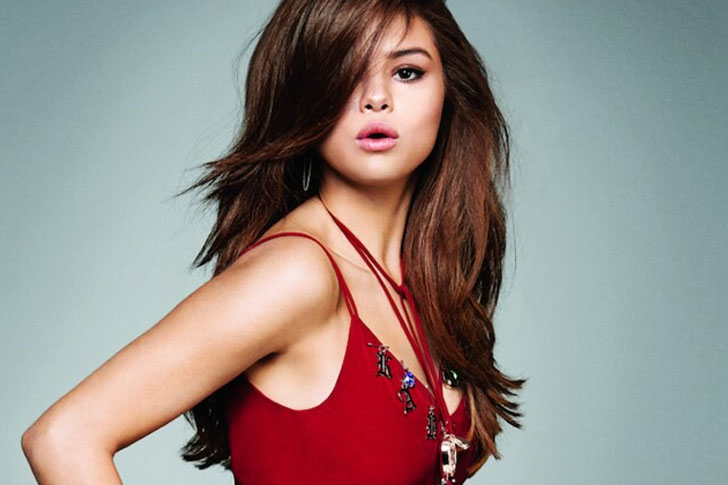 During the summer season, pop sensation and Disney alum Selena Gomez took time out and went for a vacation to Italy. Along the way, she was joined by David Henrie, who played the older brother of Gomez in Wizards of Waverly Place. She and Henrie spent time in Rome, visiting some of the city's most iconic and historical landmarks. Then, they did some shopping at high-end boutiques, which did require a lot of credit card swiping. To top it all off, she enjoyed a good time at the beach.
Even s she was enjoying her free time in the country, her fans still managed to spot her, take photos, and ask for her autograph.