Oh, It's Them Again: Celebrities When They See The Paparazzi
It's no secret that landing the lead acting credit for a movie or making a soon-to-be chart-topping record is a dream many have. Along with the rise to success under the spotlight, celebrities also garner widespread fame and recognition. Now, as good as that sounds, there are some things that can be quite bothersome.
For one, the paparazzi are practically everywhere. Just when you think you can finally spend some downtime on your own, free to be yourself and all, there's a photographer hiding behind something and snapping photos of you, which will possibly go viral soon. Well, for this article, we'll be taking a look at how some of our favorite celebrities react whenever they spot these snooping cameras. While looking bothered is an expected reaction, some celebrities like to go for something unexpected. Some just go with it.
That One Time Kanye Looked To His West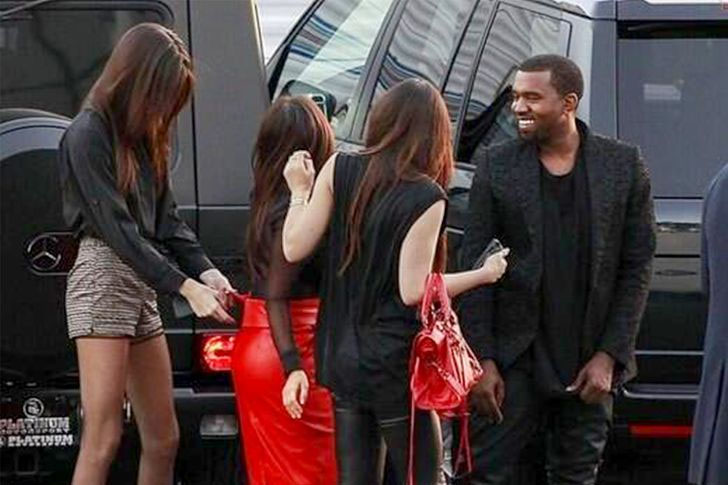 At this point, we've all heard of Kanye West. Along with garnering a skyrocketing degree of recognition for making many hit songs in the music industry, this rapper has also found his way into the fashion scene, with his Yeezy shoes being sought-after items on the market. With that said, he's also known for not being a big fan of the paparazzi: just look at him in this photo.
They Just Want To Eat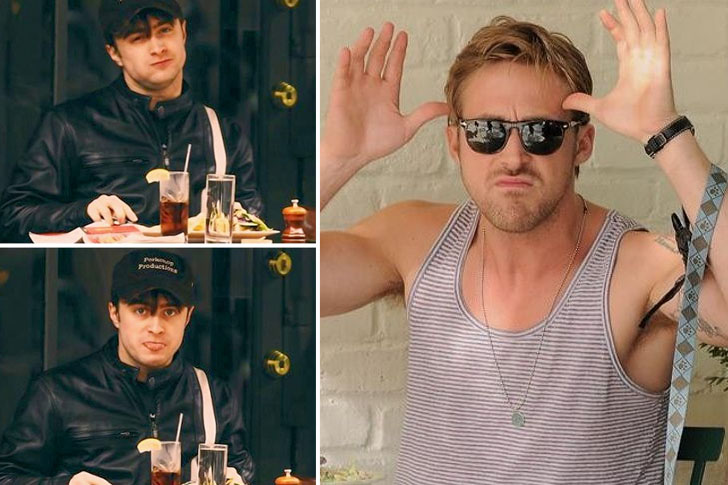 After working on a movie or music album or anything else in between, it's no secret that these celebrities find ways to celebrate the achievements they just made. Suffice to say, their gift to themselves can be just about anything, even a meal at their favorite restaurant. All this is well and good, but sometimes there are party-poopers. Well, to their credit, Daniel Radcliffe, Ryan Gosling, and Joseph Gordon-Levitt made it a point to let the paparazzi know.
Cameras Don't Catch Ghosts, Right?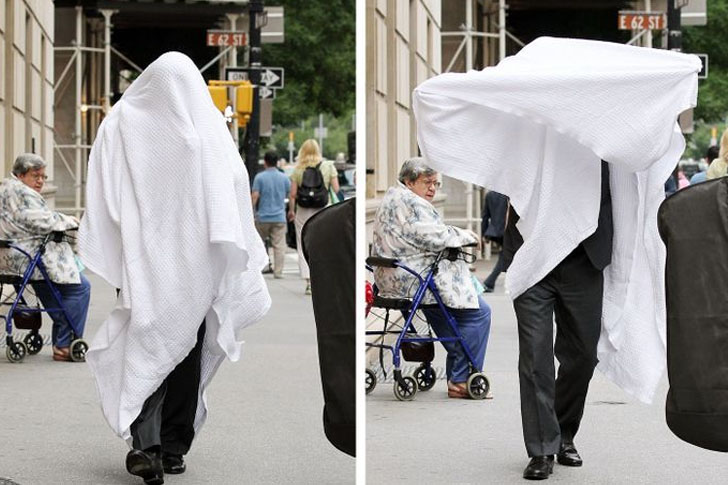 Halloween is that special time of year where kids roam around their neighborhood as their favorite characters, going door to door and asking for candy. While many pre-made costumes are now sold online, some kids – not to mention parents – spend a significant portion of investment money creating their own. Suffice to say, many of these hand-made creations turn out to be pretty good. Of course, you can also expect one or two trick-or-treaters roaming the streets as ghosts. Now, wearing a blanket with two eye holes is fine and well – for Halloween, that is. Still, Alec Baldwin tried giving it a go with the paparazzi.
How The Tables Have Turned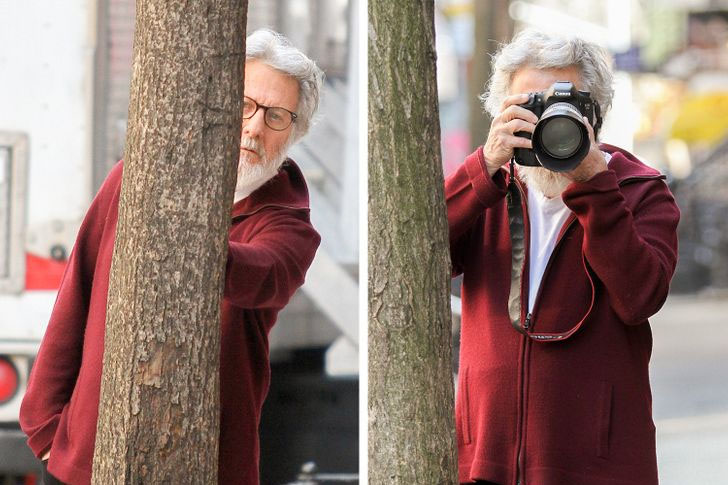 Celebrities just want to have some time on their own, so it's no wonder many of them immediately hide when they see a paparazzi nearby. After all, who doesn't value their privacy? Along the way, though, there have been a couple of star-studded figures that at least tried to turn the table. Because, after a while, it gets pretty tiring to hide from them all the time, so why not change things a bit while you're at it? Well, that's exactly what Mark Wahlberg and Dustin Hoffman did: seeing the cameras aimed at them, these actors snapped a few photos of their own of the paparazzi.
Hey, Paparazzo, Do Something Better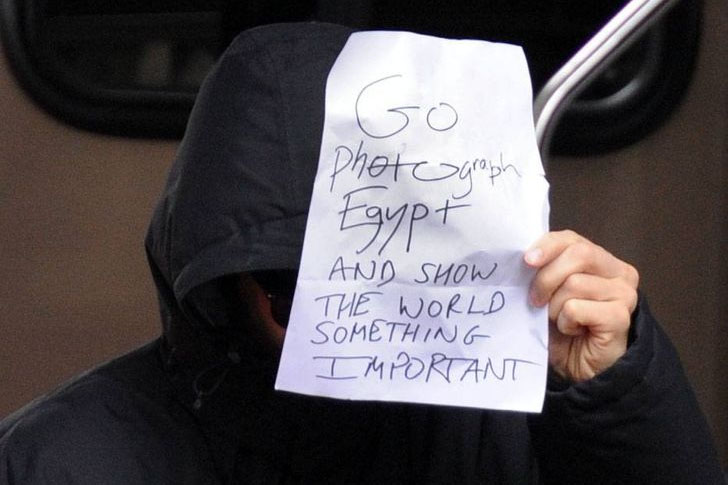 Suffice to say, superheroes like Spider-Man and Doctor Strange take credit for being two of the industry's most recognized characters. While the Sorcerer Supreme is portrayed by Benedict Cumberbatch, our friendly neighborhood Spider-Man has gone through three big-screen iterations at this point, one of which was by Andrew Garfield. For his love interest, there's Gwen Stacy, portrayed by Emma Stone. Now, this trio of stars has also had their fair share of encounters with the paparazzi. For one of them, it was decided to finally let the photographers – and whoever sees the picture – know that there are still better things to do in the world.