Caught on Camera: 10 of the Most Embarrassing Couple Fights
Living the life of an A-list celebrity isn't always glamorous. A celebrity's lexicon does not include the word "privacy", and things have only become worse because some of these photographers take their skills to another degree.
While no couple is perfect (famous or not), these celebrities have had public fights that should not be in pictures. Some of these couples worked out their problems and remained together, while others have long since separated.
1. Kim Kardashian and Kris Humpries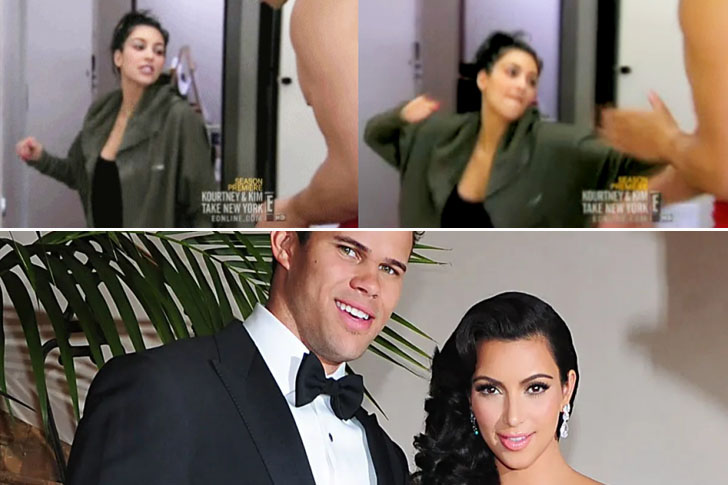 The star-studded couple was spotted arguing in their car while out on a dinner date. The couple returned to Kardashian's Rolls Royce Phantom after dinner on day 68 of their marriage, and it didn't appear to be a joyous time for them. Kim K appeared irritated as she gave her husband the "death gaze". Kim soon asked the help of her lawyer to legalize the separation after only 72 days of marriage.
2. Emma Roberts and Evan Peters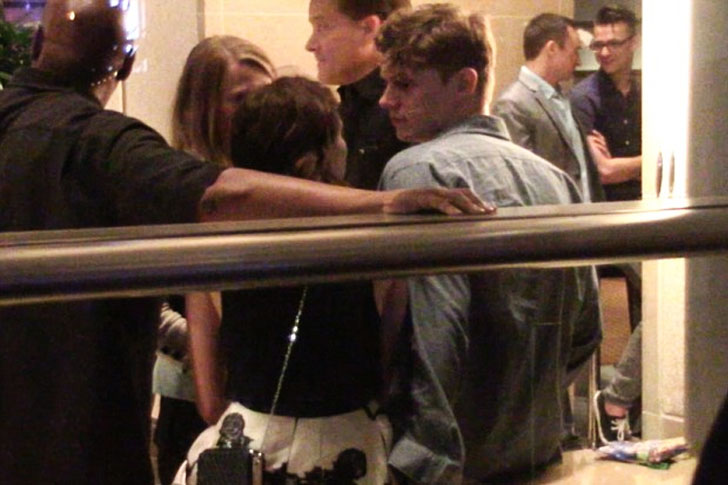 Emma Roberts and Evan Peters had their fair share of ups and downs, starting in 2012 after meeting on Adult World. The two got into a fight while staying in a hotel in Montreal, and both stars got aggressive. Peters got bite marks and a bloody nose when the police came. On the other hand, Peters did not file charges, and Roberts was released a short time later.
3. Beyonce and Jay-Z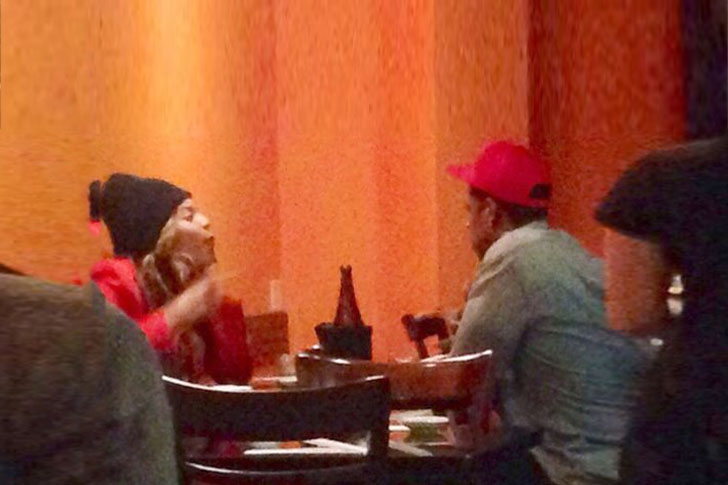 Beyoncé and Jay-Z have kept their relationship relatively private despite being one of Hollywood's most powerful couples. That is until the paparazzi found the couple dining at Sushi Park in Los Angeles, California, in 2016. Queen B was ranting and shaking her finger at her rapper husband while he looked to be staring at his phone many times. The couple is still together sharing their investments, and fans may never know what sparked the public argument.
4. Shia LaBeouf and Mia Goth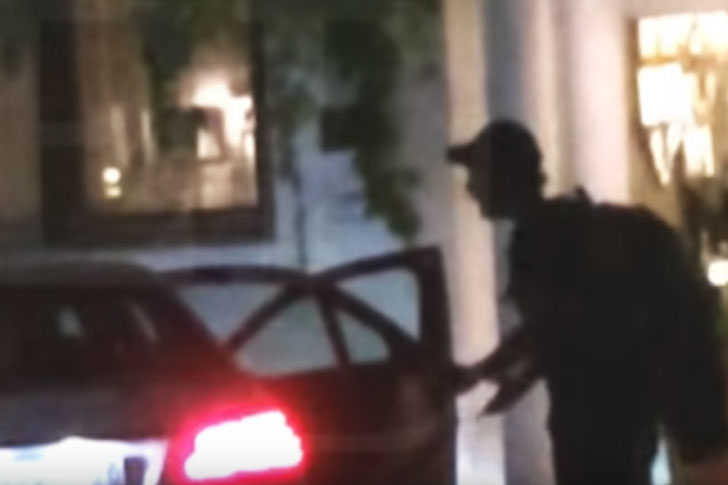 Shia LaBeouf's conduct has been odd over the years, and things almost went ugly when he and his longtime girlfriend Mia Goth got into an argument in Germany in 2015. LaBeouf was in the midst of a street brawl with Goth in Germany when a few locals intervened. The pair put their tense feud behind them and even took their love to another degree in 2016. But they revealed their parting two years later.
5. Angelina Jolie and Brad Pitt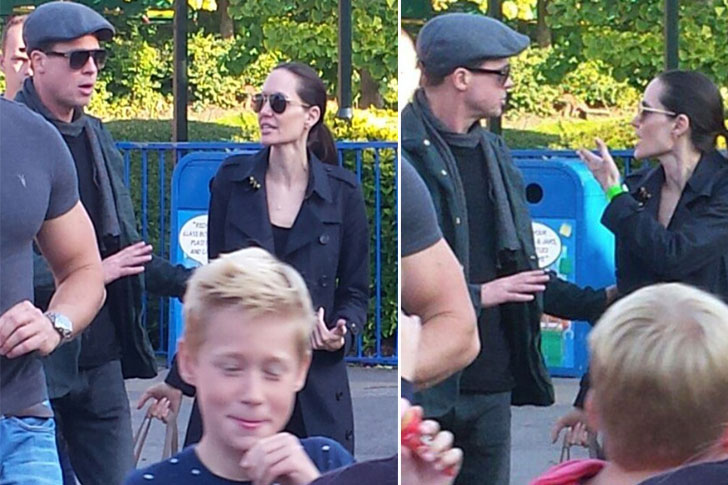 Angelina Jolie ended her relationship with Brad Pitt in 2016, citing irreconcilable differences. Before the former A-list couple sought the help of their lawyers, it appeared like they were having problems in paradise when they were arguing at Legoland. Photographs showed Pitt holding Jolie's arm as she was pulling away and seemed to be yelling at him at one point. Onlookers said the stars "didn't look thrilled" and were "stern-faced".
6. Kirsten Dunst and Garrett Hedlund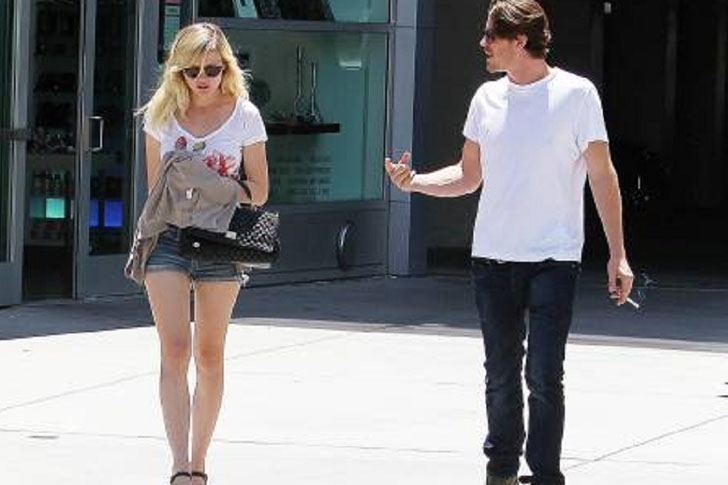 Kirsten Dunst had just begun dating Garrett Hedlund when cameras recorded the two arguing on their way to the movies. They remained together for four years, and everything appeared to be okay. They announced in April 2016 that they wouldn't be having any other movie dates due to their breakup. Good thing they were able to build film credits soon after.
7. Bradley Cooper and Irina Shayk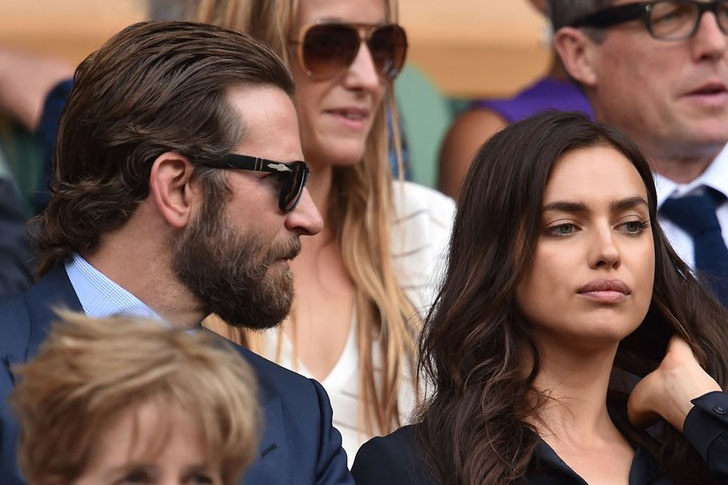 At the 2016 Wimbledon Men's Final, cameras filmed what appeared to be a very embarrassing squabble between Bradley Cooper and Irina Shayk.
Video footage shows Cooper speaking in Shayk's ear while she's crying and turning her head away from the actor. They said Shayk suffered from pollen allergies. Whatever the case was, they were able to overcome the (possibly non-existent) issue and have a kid in 2017.
8. Simon Cowell and Lauren Silverman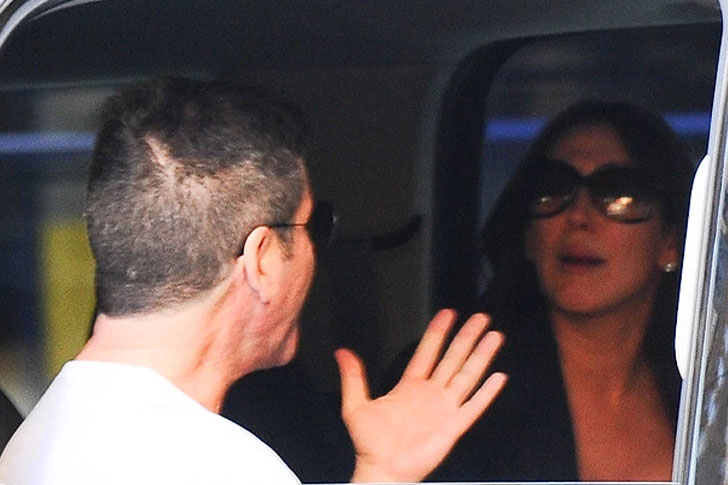 Anyone who has watched American Idol knows Simon Cowell can be a "difficult personality," and it appears that he rubbed Lauren Silverman the wrong way. Cameras caught the two having a screaming dispute in the back of an SUV in September 2013. Despite the SUV fight, they continued to pile their investments and are still going strong as of this writing.
9. Courtney Cox and Johnny McDaid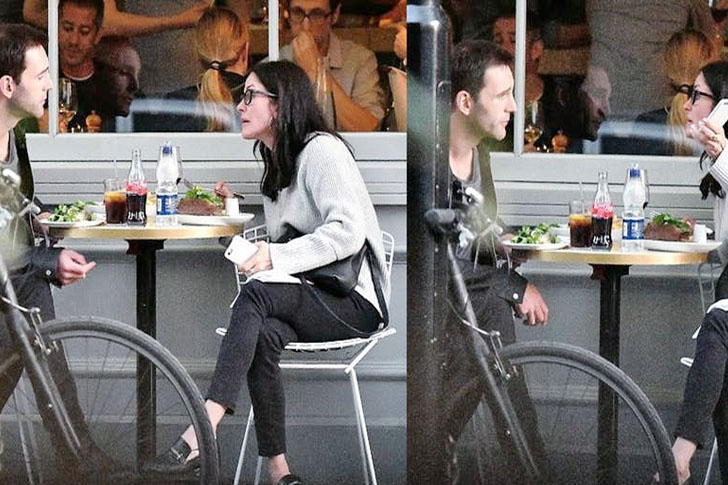 Photos captured Courtney Cox waving her arms and looking "strained" as the couple sat outside Granger and Co. Cox appeared to be holding her head in her hands as things became more emotional, even turning her head away from her beau at one point. Cox allegedly gave McDaid "the silent treatment" before leaving the table.
10. Sammi "Sweetheart" And Ronnie Ortiz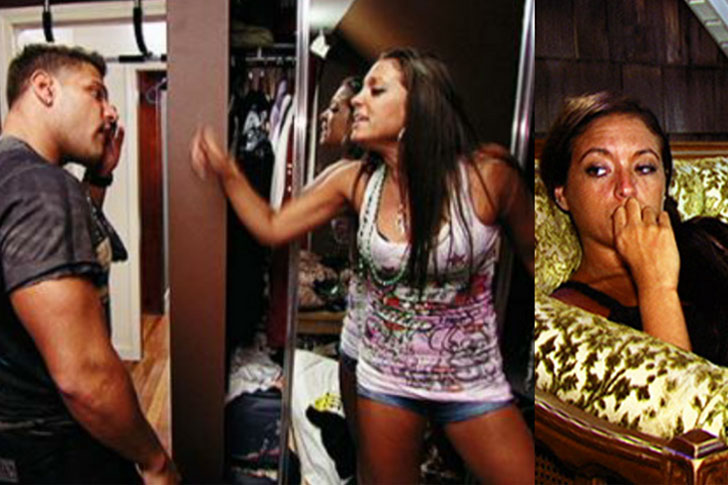 It's impossible to discuss Ronnie Ortiz and Sammi Giancola without bringing up their on-again, off-again relationship. Credit to their dysfunctional relationship, the couple was the main focus on Jersey Shore Season 2.
Sammi had every right to be angry, but she shouldn't have thrown the majority of her rage onto Ronnie. Sammi ended it with Ron, heartbroken and mascara-stained. Their relationship may be over. But the drama that defined their relationship? That isn't going to end.