12 Famous Celebrities and their Travel Destinations with Family
Traveling, especially for vacation purposes, is usual for most celebrities in Hollywood. Some even spend thousands of credits just to book themselves a private jet while others who have millions of dollars to spend get themselves one instead. Most artists like Katy Perry and Taylor Swift have been to dozens of countries to perform, but aside from professional reasons, they surely visited places for leisure as well. In this article is a list of celebrities and the countries and places they visited for vacation.
1. Kevin Hart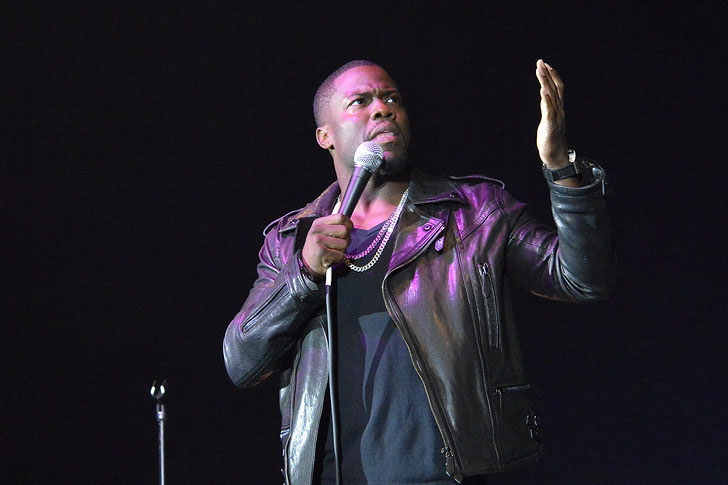 With his Instagram post, Kevin gushed about the majestic beauty of Soufriere, Saint Lucia. On his post, he wrote "When epic backgrounds become real-life #TheseAreTheMomentsThatMakeMeWorkHarderAndWantMore." It is a long hashtag but he surely has a point. After weeks, months, or even years of building our credit, we should also pamper ourselves with material stuff, food, and travel.
2. David Beckham
With their net worth amounting to $450 million, this power couple and their lovely kids can travel the whole world. In August 2019, the former soccer star player and former Spice Girls member flew to Florence, Italy with all their four kids, Brooklyn, Romeo, Harper, and Cruz. David posted a snap on Instagram with the lovely caption "Loving Italy." They surely did.
3. Kim Kardashian and Kanye West
Before all the chaos in their marriage, Kanye and Kim took a short vacation to Japan, with their then two children, North and Saint.
4. Audrina Patridge
Together with her stunning daughter Kira, The Hills alum spent time on the West Coast, in San Clemente. This was the time when her lawyer successfully won and the court granted Partridge a restraining order against former husband Corey Bohan. For her IG caption, Audrina wrote "A little staycation is always a nice reset." She also expressed how much fun she had with her daughter. She added, "We had the best time!"
5. Robin Thicke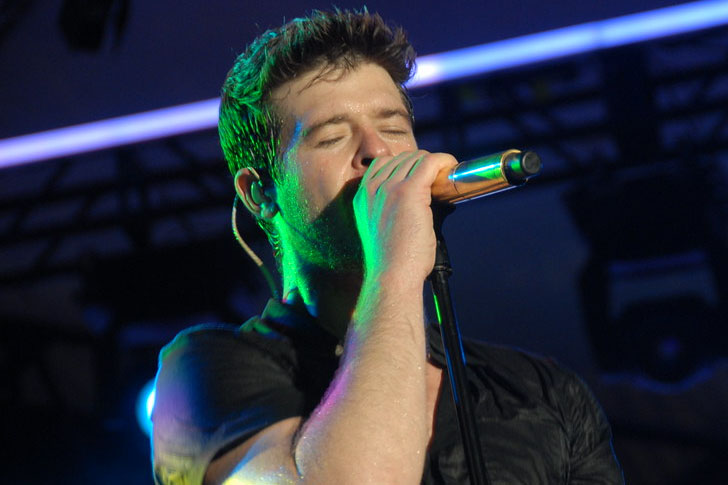 There weren't any blurred lines during his trip to the well-loved Cabo San Lucas, Mexico. The Grammy award-winning singer enjoyed a tropical weekend in the place and even shared a video of his son Julian petting a parrot and fearlessly riding a zip-line.
6. Maren Morris
Her investment in the music industry surely paid off. Sold-out shows, working with other famous artists, and winning innumerable awards, Maren really has come a long way and is far from stopping. Anyway, after working so hard in the studio and on stage, The Bones singer posted a photo of her vacation with husband Ryan Hurd in Hawaii on Instagram with a funny caption "basic beach."
7. Chrissy Teigen and John Legend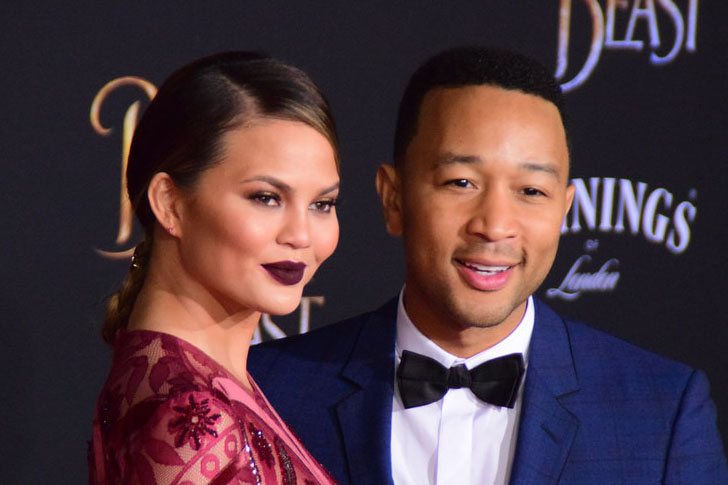 The pair have been together for a very long time, having tied the knot in 2013 in Italy. In August 2019, Us Magazine revealed that the lovely couple visited the small country in Europe again, but this time, they were with their two adorable children.
8. Constance Wu
She's not that crazy rich but she has enough credit to fly from one place to another. In June 2019, the Crazy Rich Asians actress reportedly visited the holy city of Rome with her boyfriend Jerzy Gwiazdowski.
9. Scott Disick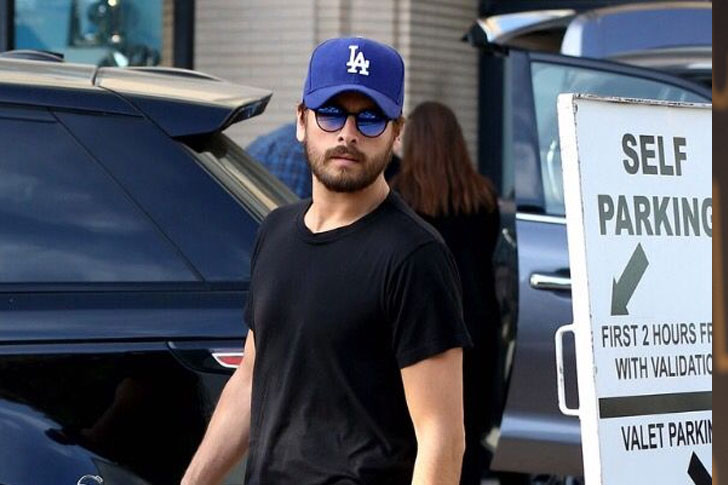 Despite the unfortunate breakup, Scott is still committed to making his children with Kourtney Kardashian happy. In June 2019, the former couple had a fun-filled vacation in Costa Rica. He even took a photo of her daughter Penelope and son Mason and posted it online with the caption "Water world."
10. Khloé Kardashian
Without the need for cash loans, Khloe, together with her lovely daughter, True, can travel to any country she likes. In May 2019, the Keeping Up with The Kardashians star spent a sunny beach vacay in Turks and Caicos. As usual, she documented the trip and posted it on social media.
11. Gabrielle Union and Dwyane Wade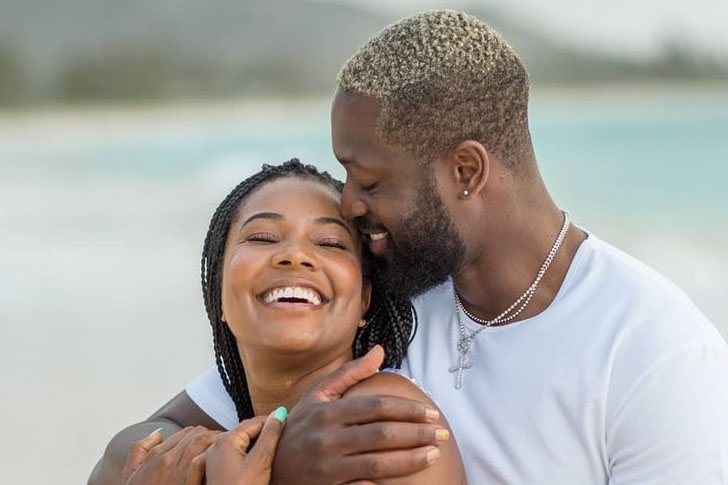 This couple doesn't prefer a vacation with just the two of them. They always bring their kids with them wherever they go. Just like in June 2019, the amazing family flew to France and surely had the best time together.
12. Lisa Kudrow, Courteney Cox, and Jennifer Aniston
All three of them have acting credits in the popular syndicated show Friends. However, despite the sitcom being long gone, the friendship between these three is still going strong and hopefully will last forever. On the 55th birthday of Courtney, the trio flew to Cabo San Lucas for an all-girls birthday celebration. Fans were certainly as happy as these famous stars were.