11 Gorgeous Ladies and their Travel Outfits
Most of the time, people do not travel just to enjoy and relax but to also appreciate the beauty of the places they visit – not to mention, steal some Instagram-worthy selfies. Celebrities, on the other hand, step up their game. Aside from traveling to beautiful places around the world, they also turn their vacay into photoshoots while wearing their glamorous and expensive outfits. If you're looking for fashion inspirations for traveling, here are 11 celebrities you need to check out.
1. Bella Hadid
Credited as one of the most established models in the world, Bella Hadid is something else. No matter what she does, she always keeps it glamorous. Whether she's vacationing in Aspen, dining in New York, or just chilling in Venice, Italy, she treats each place as her runway. She looks like a billion dollars just by wearing that chain with emeralds.
2. Shay Mitchell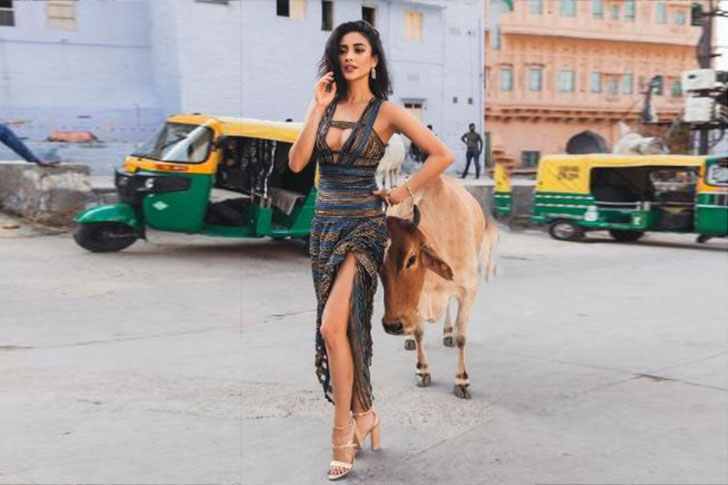 Known for her acting credit in the long-running series Pretty Little Liars. Her Instagram account is full of goodies from all the travels she had. There's a picture of her taking a shower behind a banana in the Maldives and one where she is riding the desert-friendly camels of Jordan. She turns every place into an opportunity for a photoshoot. Not to mention the time she had in India where she posed in front of a cow in full glam! She doesn't need a red carpet.
3. Kourtney Kardashian
Just in case others forgot, Kourtney is a mother of three and has a net worth that is so big that she'll never need cash loans again. For most of her out-of-the-country trips in the past, she was with her children or her stunning sisters. A few years ago, she went on a trip to Paris, France, and did not forget to take a snap in front of the Louvre. The all-black outfit she wore that accentuated her abs was just impeccable.
4. Chrissy Teigen
From Twitter to Instagram, her social media accounts are worth following. If you're a foodie, just like this famous model, you can find photos of mouthwatering Thai noodles on IG, including tips on how one should dress up before scrumptious pasta dinners in Italy.
5. Olivia Munn
This actress and model gave her followers a lesson on how to rock a black and white striped swimsuit when she flew to the beautiful country of the Dominican Republic. The degree of hotness is beyond what a thermometer can measure.
6. Sofia Vergara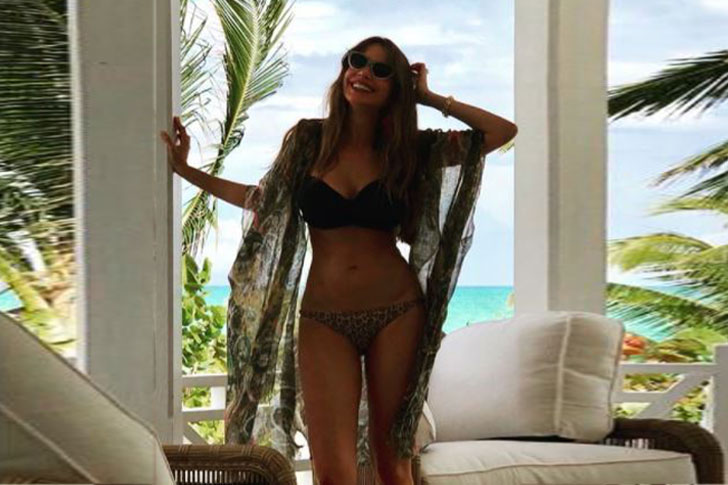 Indeed, she aged like fine wine. In case you didn't know, Sofia Vergara is in her late 40s. However, when she posted her bikini photos while she was vacationing in Colombia with her dashing husband, Joe Manganiello, she proved that she could still go head-to-head with younger models.
7. Lupita Nyong'o
Tulum, Quintana Roo is such a majestic place on Earth. The beaches there are worth a million dollars. No wonder this Academy award-winning actress took the opportunity to experience the place as soon as her busy schedule permitted. As someone with a finance degree, Lupita is very proud of her skin. Look at how surreal that beach is. Her white two-piece bikini made this Instagram post better.
8. Alessandra Ambrosio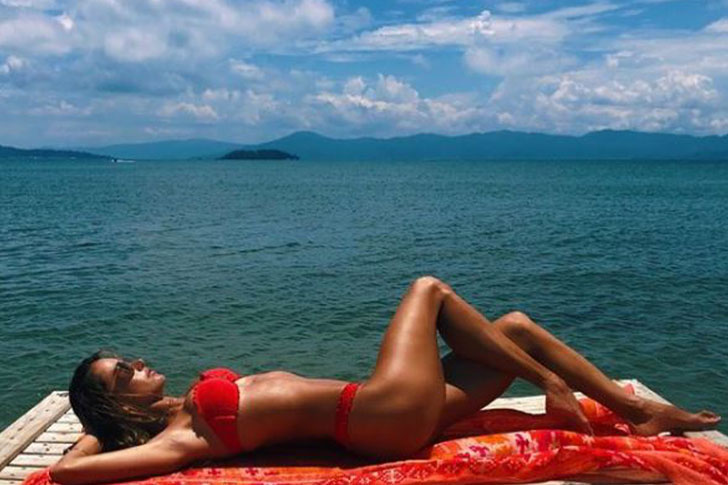 This Brazilian-American model and actress is hot no matter what she wears, but she made the summer sun hotter with her well-toned body when she wore a sexy red two-piece bikini during her trip to Florianópolis, Santa Catarina, Brazil.
9. Paris Hilton
This hotel heiress always makes sure that her trips become opportunities to show her fashionista side. Make it pink, of course. Look how she enjoyed the snow of Aspen Mountain. The perks of having millions of credits.
10. Ashley Graham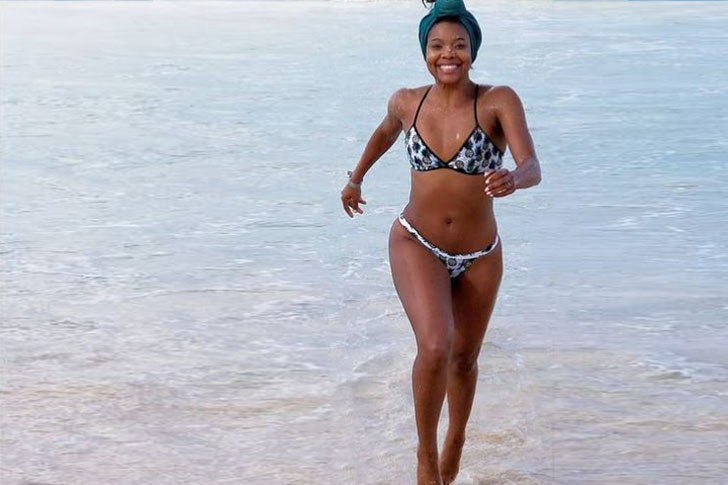 She is the fearless and bold Ashley Graham. She does what other supermodels are hesitant to do. Just like when she hopped on the back of a camel in Morocco almost naked.
11. Gabrielle Union
Imagine being Dwyane Wade, a legendary basketball player, and having the gorgeous Gabrielle Union as your wife. Just look at the choice of bikini she wore while spending time in BlueBay Grand Punta Cana in the Dominican Republic.